Welcome to the ELITE Mold Inspection  Blog. Our blog is focused on mold and indoor air quality inspections and other home and safety related subjects. The topics are based on our experience providing mold inspection and testing in and around Orlando, FL.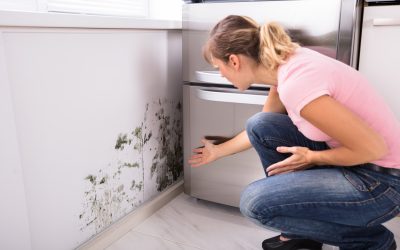 Did you know that about 70 percent of homes around the nation have mold? Yes, you read that right. So if you're...
read more
Have Questions? We're just a click or phone call away!