Central Florida Home Allergen Testing
Our home allergen testing will detect high levels of commonly known allergens. Many times when clients have breathing issues or respiratory problems, they have us perform a mold test. If this comes back at normal levels the next test recommended is an allergen test. The procedure will detect unusual levels of dust mites, cat dander, dog dander, cockroach parts, mouse & rat.
These all can cause any number of symptoms such as:
Asthma
Headaches
Coughing
Eye irritation
Sneezing
Lethargy
Fatigue
Flu-like symptoms
Dizziness
Respiratory
Tight chest
Allergen test can be performed for the following types of allergens: Dog, Cat, Dust mites, Cockroach, Latex, Rat and Mouse.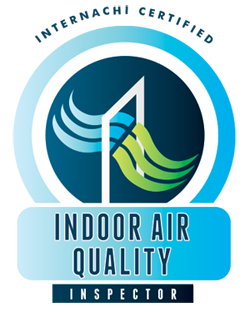 Have Questions? We're just a click or phone call away!