ELITE MOLD SERVICES has proudly provided our professional services to the Orlando & Central Florida area since 2006
Elite Mold Services, Inc. has been proudly serving the Central Florida community since 2006! We have been providing peace of mind and simple mold-related advice for Orlando and the surrounding counties.
Our inspectors are all Florida State-Licensed Mold Assessors. We also have these qualifications and credentials between the entire team:
Qualifications:
State Licensed Remediator
Over 60+ Years of Combined Experience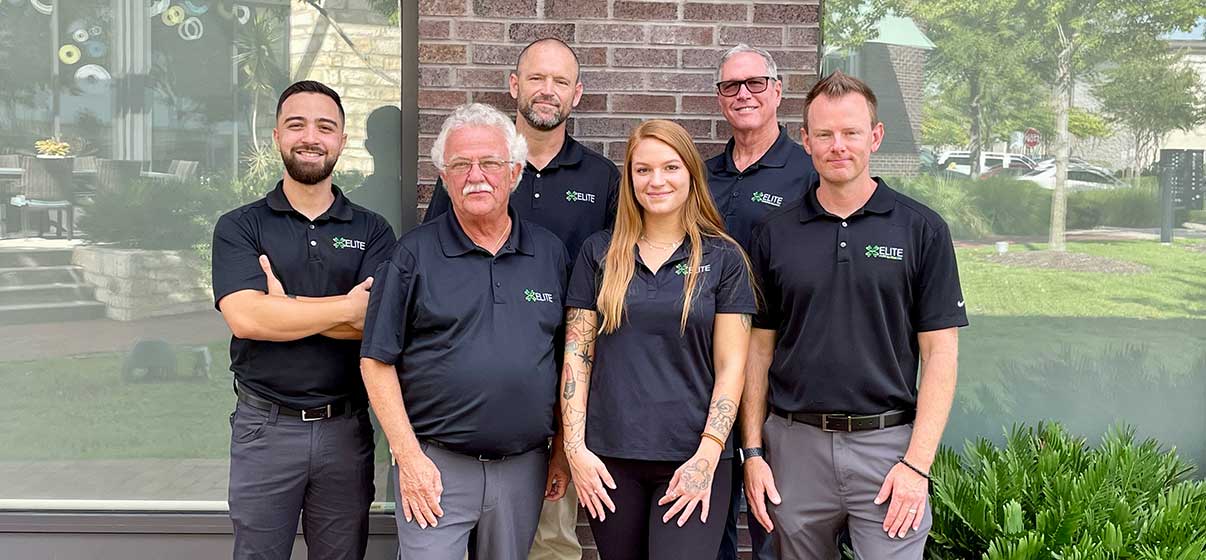 We are experts in mold assessments, mold and moisture inspections & microbial testing on residential, commercial & industrial buildings. Our project portfolio includes homes, apartments, condominiums, private and public schools, office buildings, government office spaces & city malls. We are very familiar with the Orlando & Central Florida area and the building practices that can often be the cause of mold growth and indoor air quality issues. We also believe in providing accurate information about mold, how it grows, how to prevent it and the proper ways to perform mold remediation.
Quick & Easy Scheduling
Advanced & Comprehensive Reporting
Results Available Within 1 Day
Easy Access for Follow-Up Questions & Advice
Fair & Easy Pricing
H – Health-minded
E – Empathetic
L – Learning (To better ourselves)
P – Professional
Your Orlando Mold Experts are here to help!
Finding out you have a mold issue can be a scary ordeal. Some other companies charge very high prices because of this fact. Our motto here is "Mold Made Simple".
We believe in keeping the information simple while giving you accurate results to help diagnose and solve your problem. We do this all in a calm and professional manner.
If you have a quote from another company for the same type of services, we would be happy to review and evaluate what they are offering versus Elite's uncompromised service. Contact the mold experts today at Elite Mold Services.

The ACAC offers the only third-party designations dedicated to the field of indoor air quality. Though its board-awarded designations meet all these requirements and more, the same cannot be said of many other professional certification programs. Other organizations allow office staffers to grant certification in exchange for payment of fees and passing a simple examination based on a mandatory course with limited information. Field experience is rarely required, much less verified. As a result, "instant certifications" from such organizations are nearly worthless when challenged in court.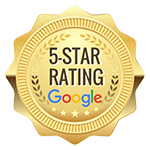 Have Questions? We're just a click or phone call away!