Mold Made Simple.
Uncomplicated help for your mold issues
Inspecting homes & office buildings since 2006

BOOK MY INSPECTION
"*" indicates required fields
Our State-Licensed Mold Assessors have performed mold assessments, mold and moisture inspections & microbial testing on residential, commercial & industrial buildings throughout Central Florida. The Mold Experts at Elite Mold Services are here to help!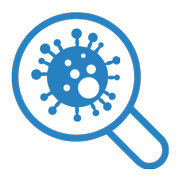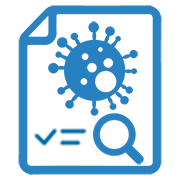 EMMA Mold & Mycotoxin Testing

Mold Remediation Supervision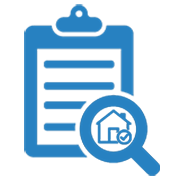 Post-Remediation Inspections
Environmental Testing Services
Water Quality Testing
Home Allergen Testing
Indoor Air Quality Testing
Particle Counting (Particulate Matter)
Volatile Organic Compounds Testing
Think you may have a mold issue? Elite Mold Service's certified mold pros are here to help!
Central Florida's Best Choice Mold and Environmental Testing
Elite Mold Services, Inc. has been proudly serving the Orlando & Central Florida area providing reliable mold information and environmental testing for the community. We have provided timely and thorough testing since 2006. Our inspectors are all State-Licensed Mold Assessors with the State of Florida. The President of Elite Mold Services is a Council-Certified Microbial Investigator (CMI) with the American Council of Accredited Certifications or the ACAC*.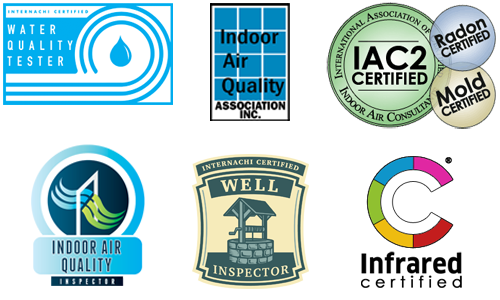 Our mission is to provide the highest quality indoor environmental evaluations in order to help our clients make informed decisions. If you are interested in mold inspections, mold testing & indoor air quality assessments for your residential or commercial property, please contact us today.
See what our "wowed" customers are saying.